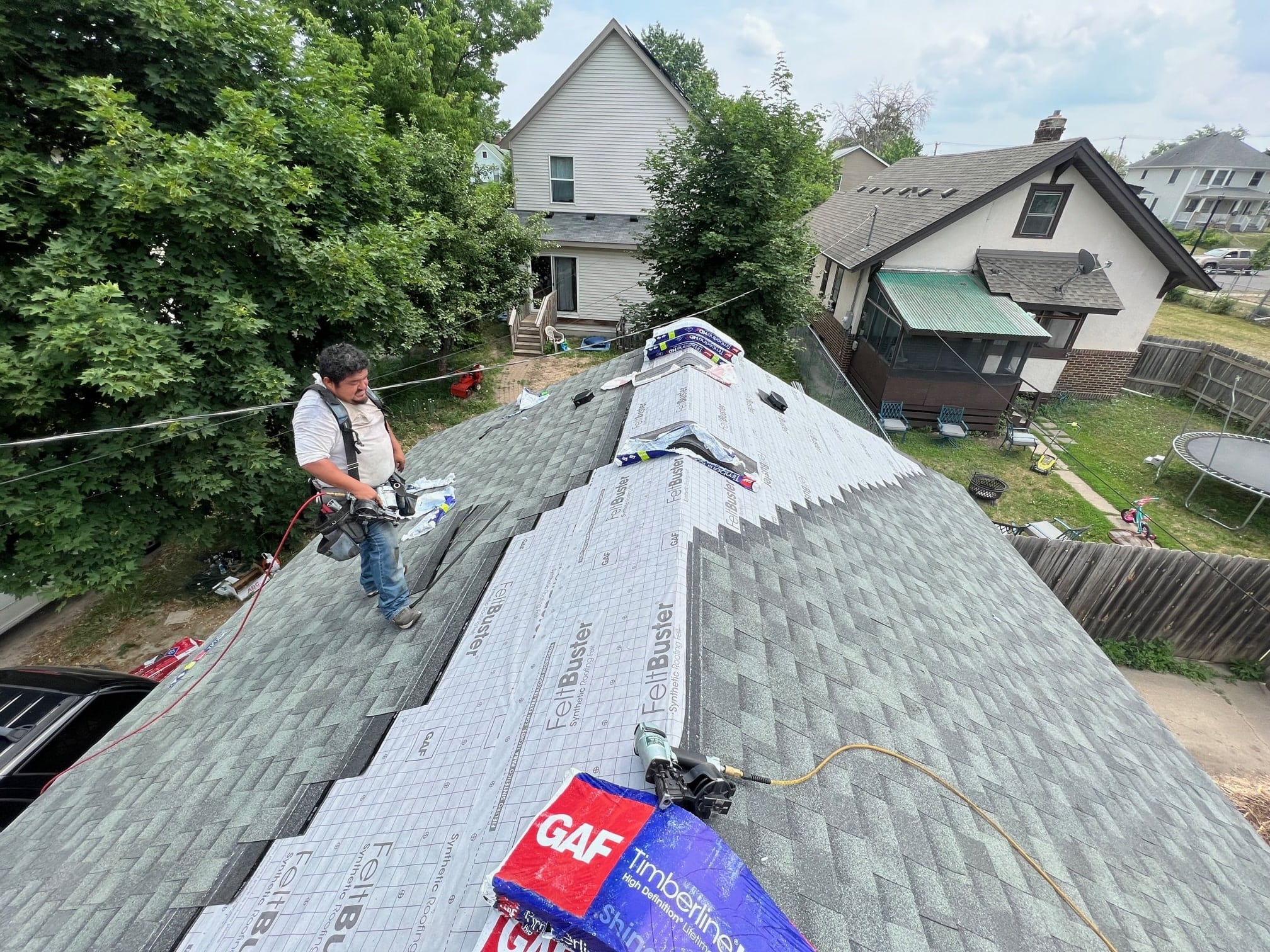 Serving Minnesota, Wisconsin, & Iowa
General Contractors
Here at Wolf River Construction, we are general contractors and our mission is to build our client's vision. We are a team of dedicated professionals who have been working together for many years. We know what it takes to design and build homes that fit your needs - no matter how unique they may be! With modern amenities, highly functional floor plans designed especially with you in mind as well as affordable pricing options available.
Financing Options Available!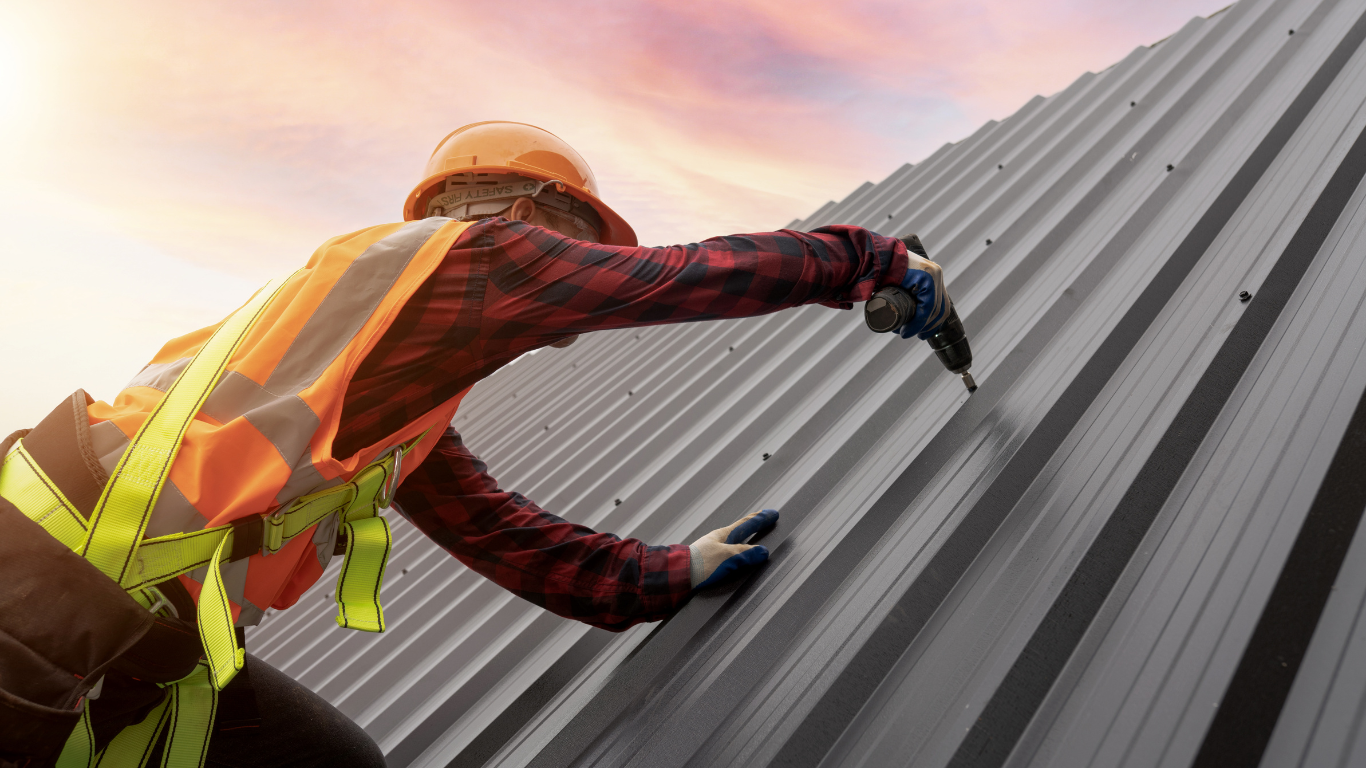 Roofing
We offer an extensive array of roofing materials to choose from, including the cost-effective Asphalt Shingles, versatile Metal Roofing, classic Wood Shakes, and elegant Clay Tiles. We will help you find the perfect material that complements your home's aesthetics while providing top-notch protection.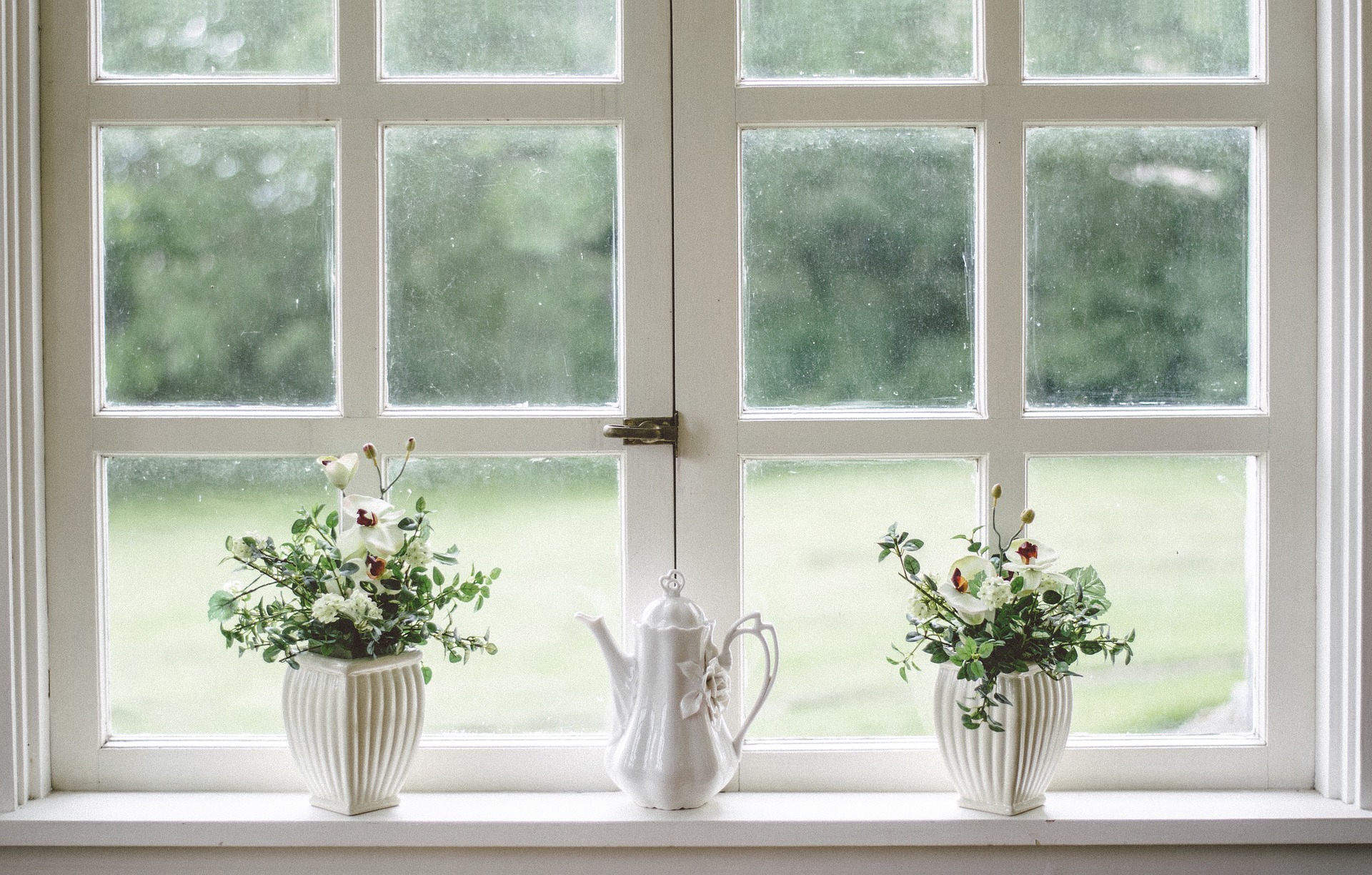 Window Installation
We are committed to providing top-tier window installation services. Our expertise spans across a wide variety of window types such as vinyl, wood, and storm protection styles from leading American brands. Whether you're in need of a simple sash kit or a full-frame unit replacement, our professional team is ready to meet your specific needs.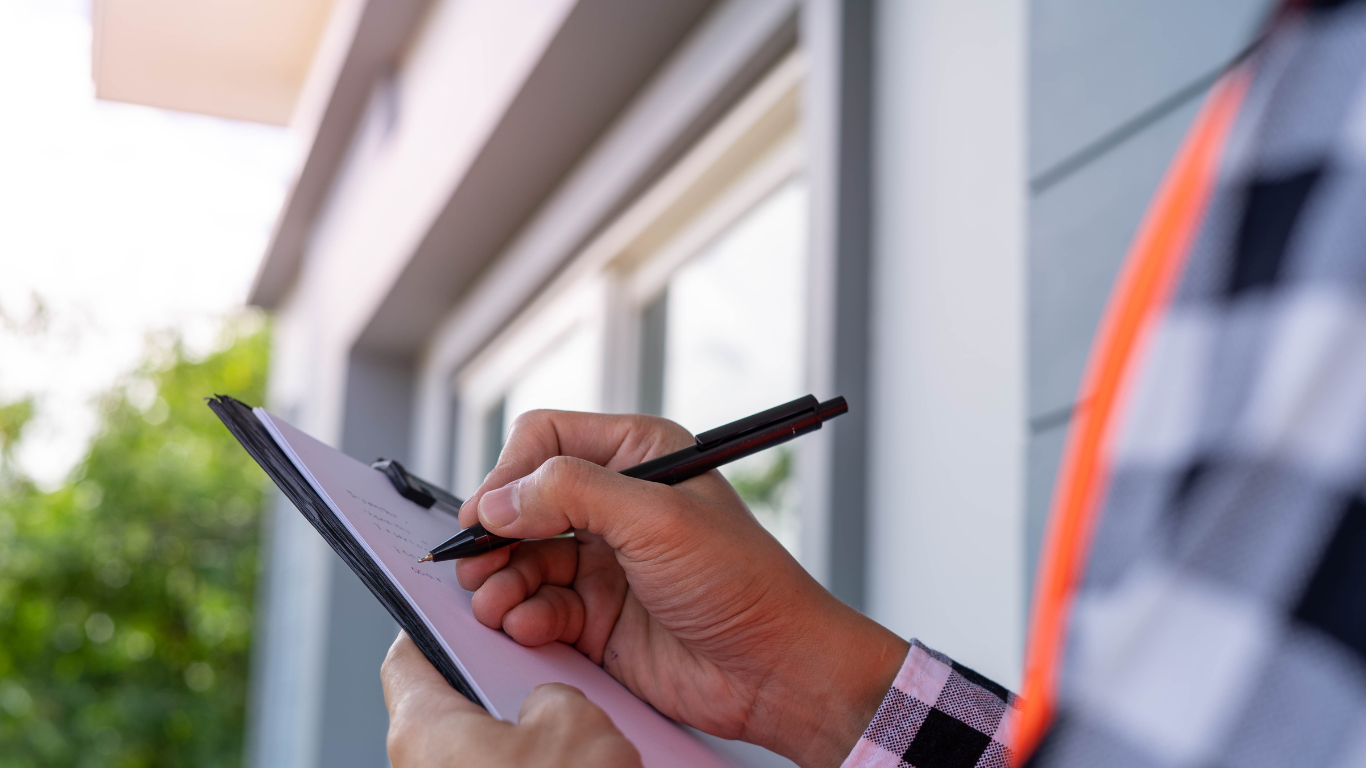 Roofing Inspection
Roofing inspection comprehensively examines all roofing components to ensure their optimal condition. We meticulously check everything from structural soundness to the quality of materials used. Whether you suspect an issue or need routine maintenance, our roofing inspections provide peace of mind and help prevent costly future repairs.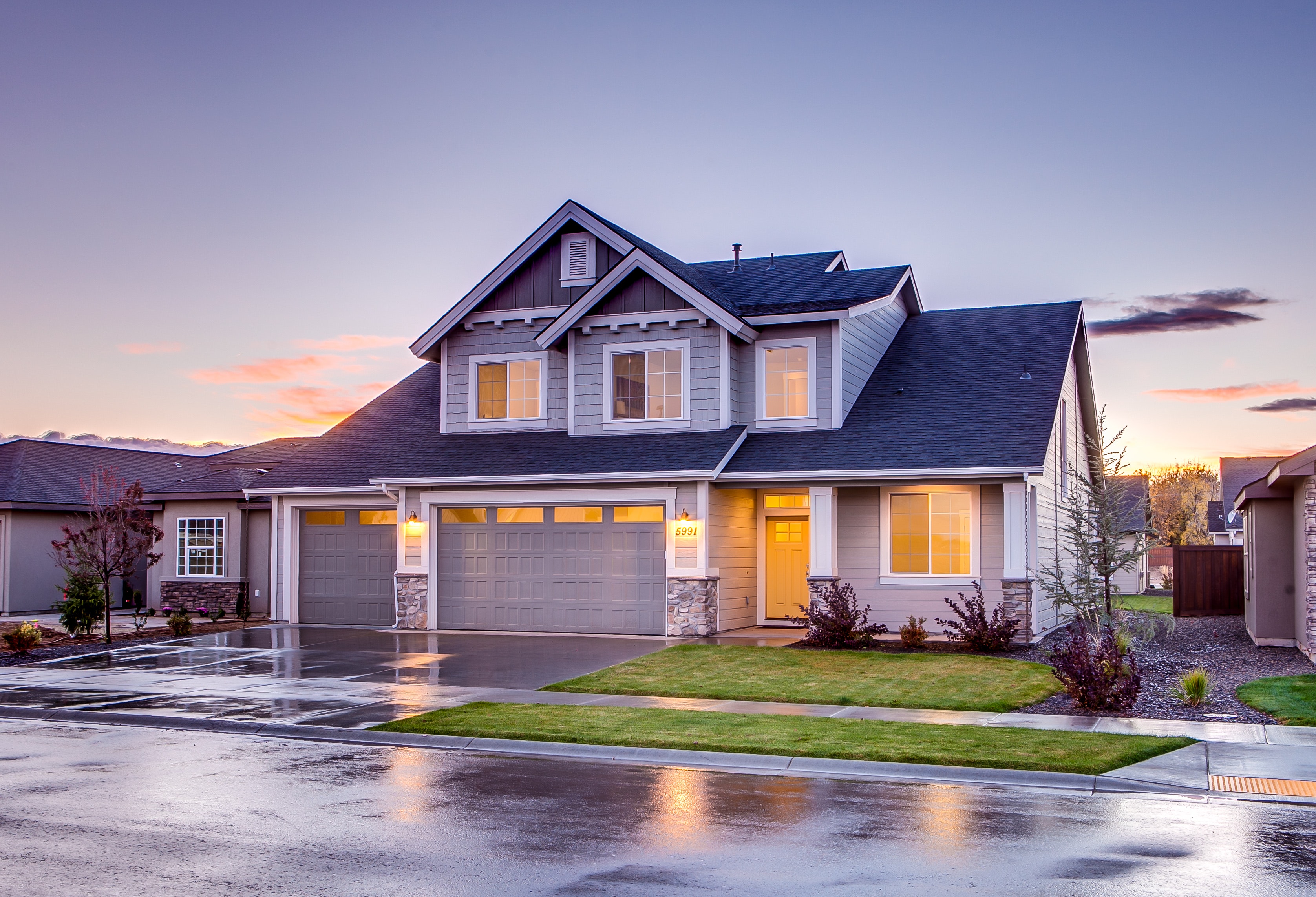 Home Builds
We specialize in exceptional home builds. Our commitment is to deliver the highest quality craftsmanship and personalized service, ensuring your new home is not just a house but a sanctuary of comfort and style. Each project is thoughtfully designed with your unique vision, creating spaces that inspire and delight.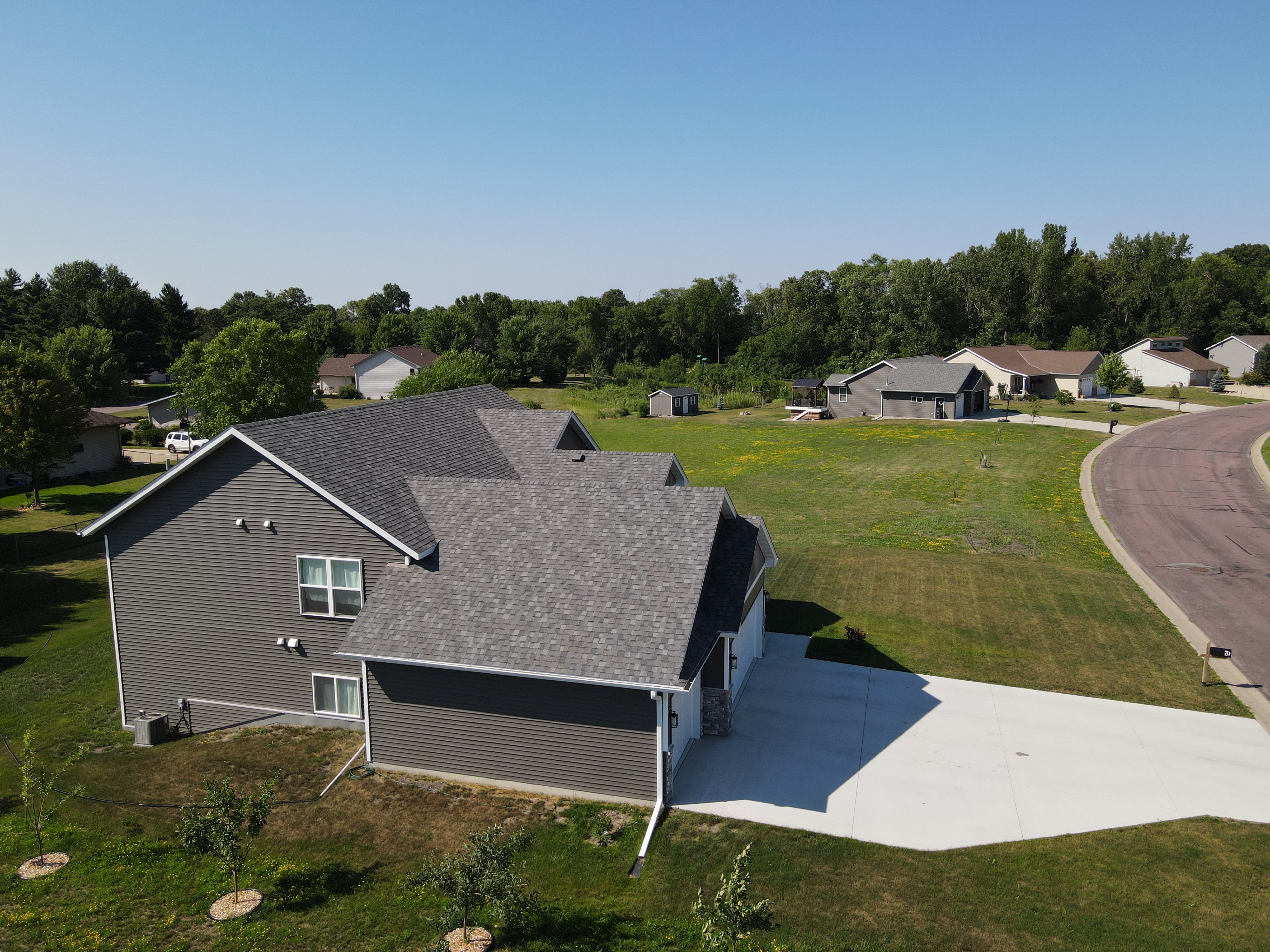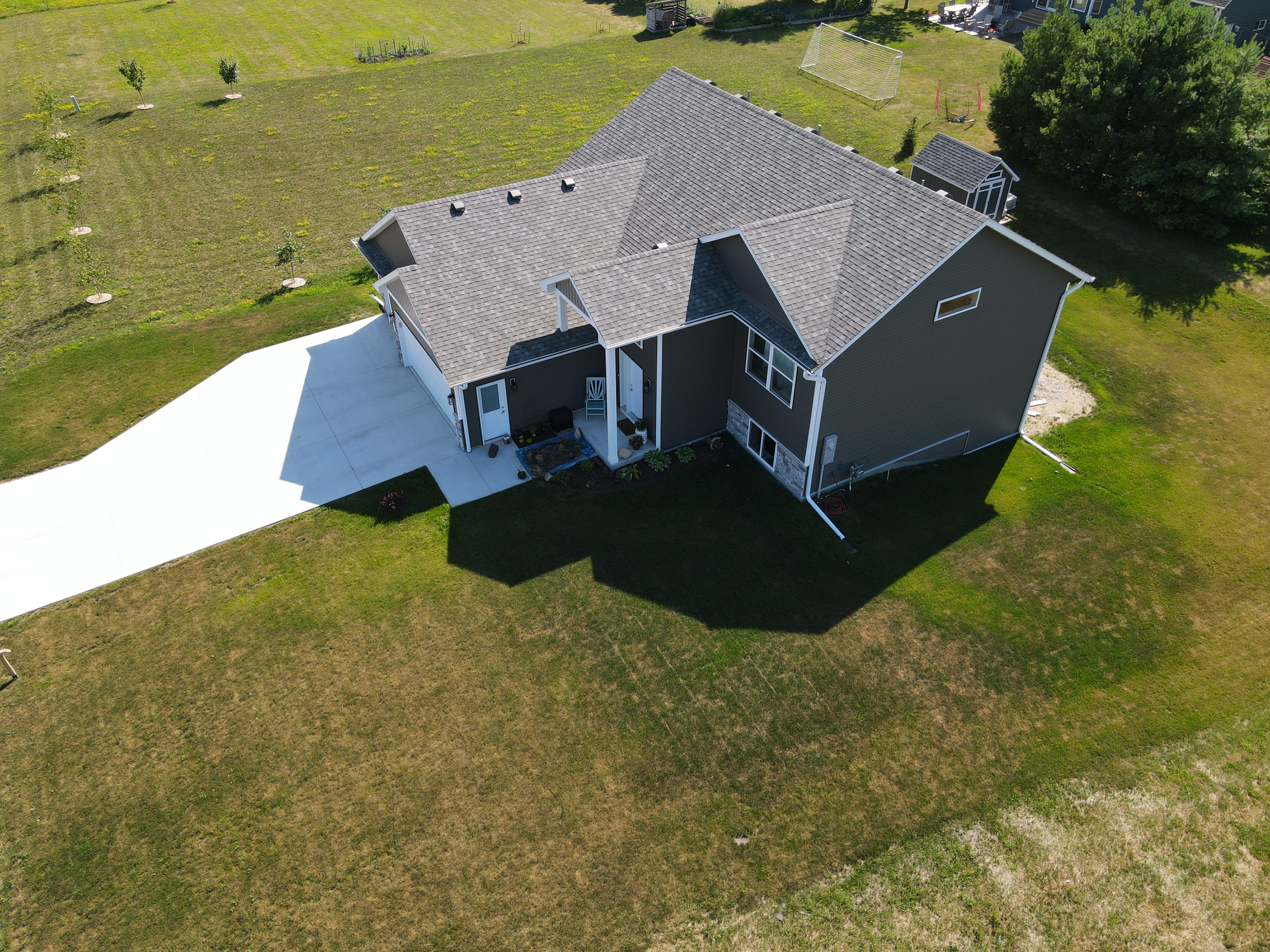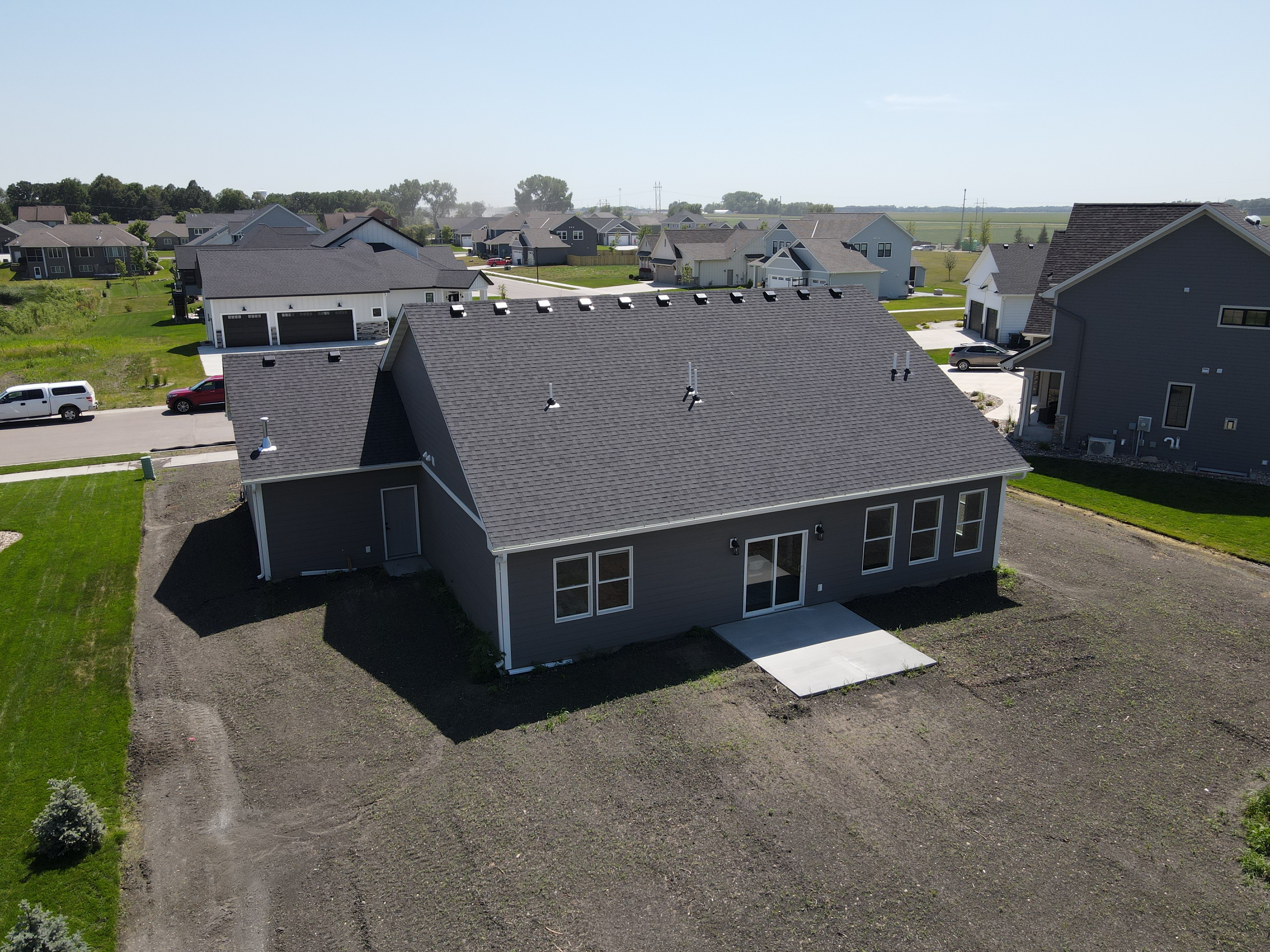 Interested in building your dream home?
Contact us for more information using the form below
FAQs
Frequently Asked Questions