Serving Minnesota
Building Your Dream Home
Here at Wolf River Construction, we are a home builder and our mission is to build our client's vision. We are a team of dedicated professionals who have been working together for many years. We know what it takes to design and build homes that fit your needs - no matter how unique they may be! With modern amenities, highly functional floor plans designed especially with you in mind as well as affordable pricing options available on all our designs
Financing Options Available!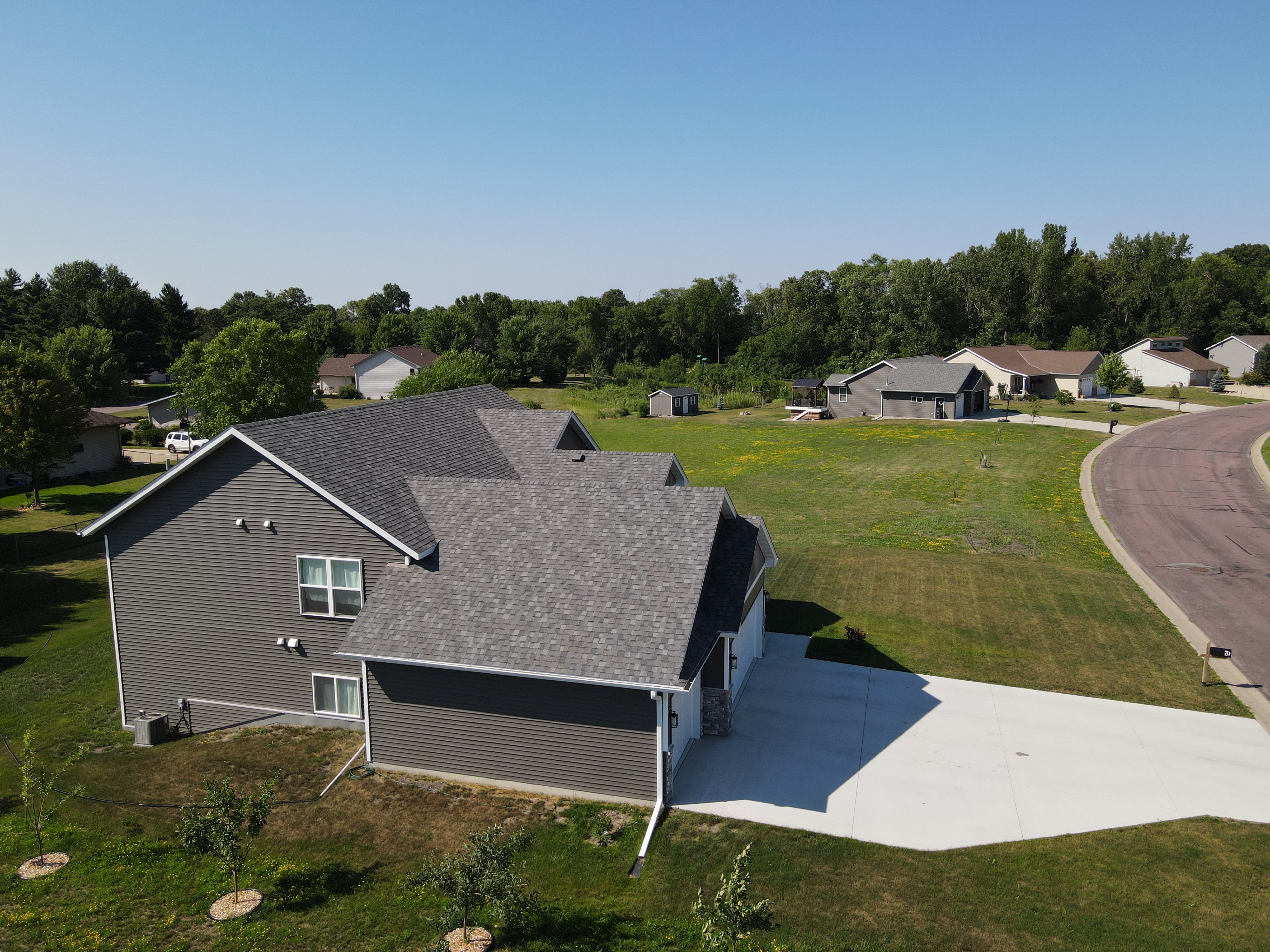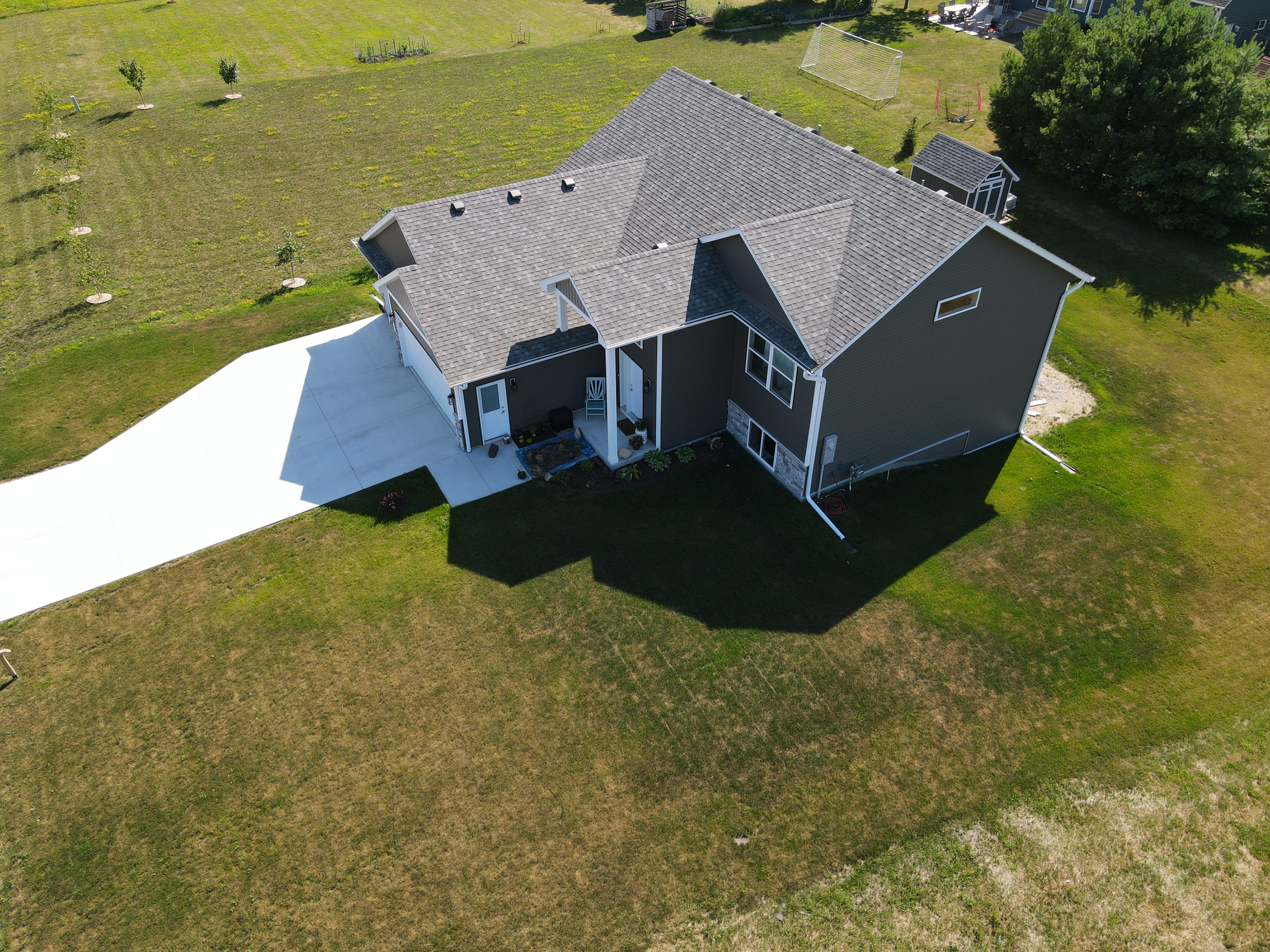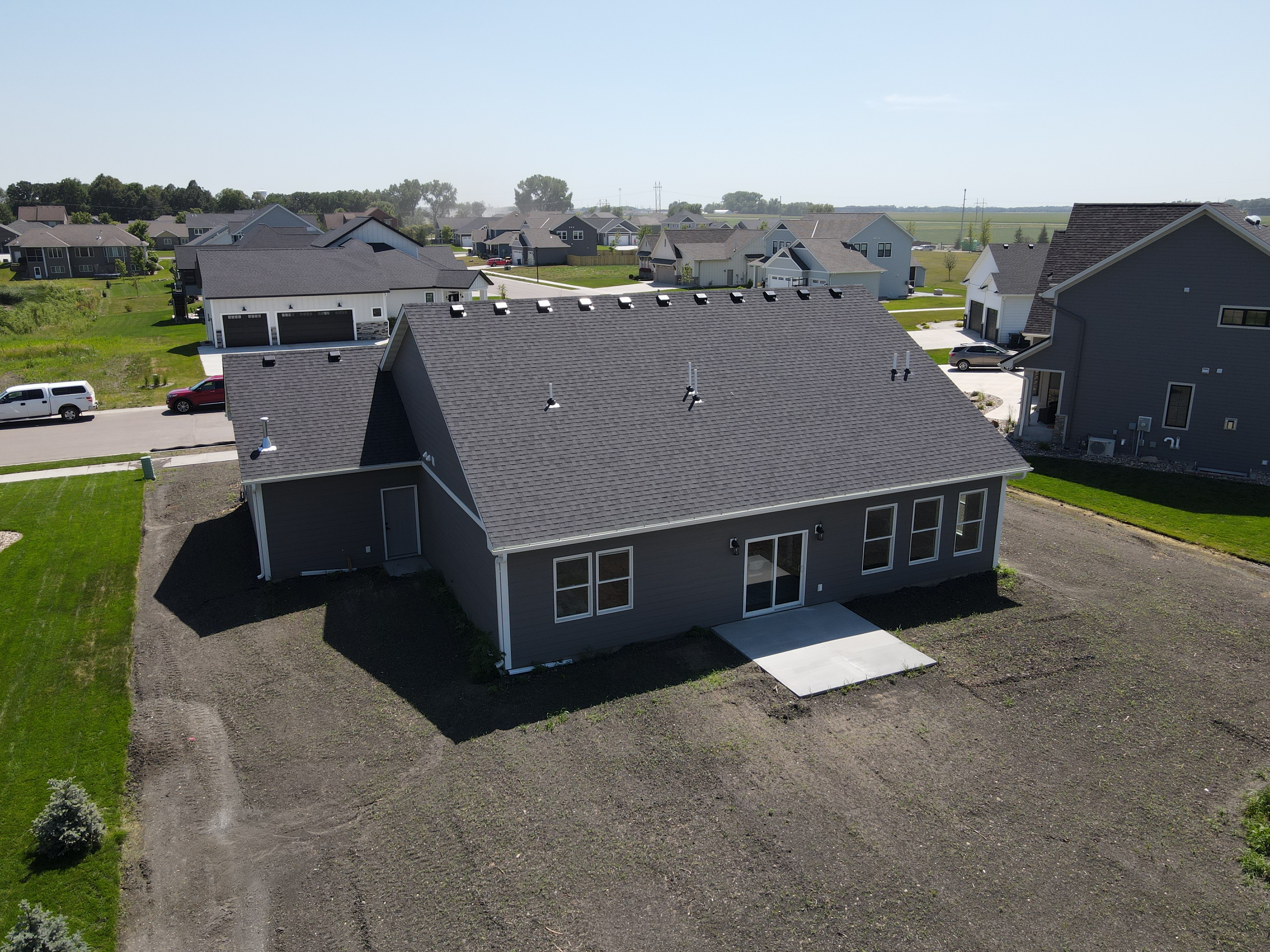 Interested in building your dream home?
Contact us for more information using the form below
Latest Projects
A small river named Duden flows by their place and supplies it with the necessary regelialia. It is a paradise printing and typesetting industry.
FAQs
Frequently Asked Questions
When you are dreaming of buying your first home, it can be an intimidating process. The amount that is required for this purchase greatly varies depending on some factors like location and price range as well as other details such as financing options available at present time about local real estate trends, but rest assured we offer the most affordable prices out there!
The time in building a home varies. It all depends on what kind of home you want to build. Here at Wolf River Construction, we are known for getting projects done promptly. While building it in high quality.
Latest Media
A small river named Duden flows by their place and supplies it with the necessary regelialia. It is a paradise