Serving Minnesota, Wisconsin, & Iowa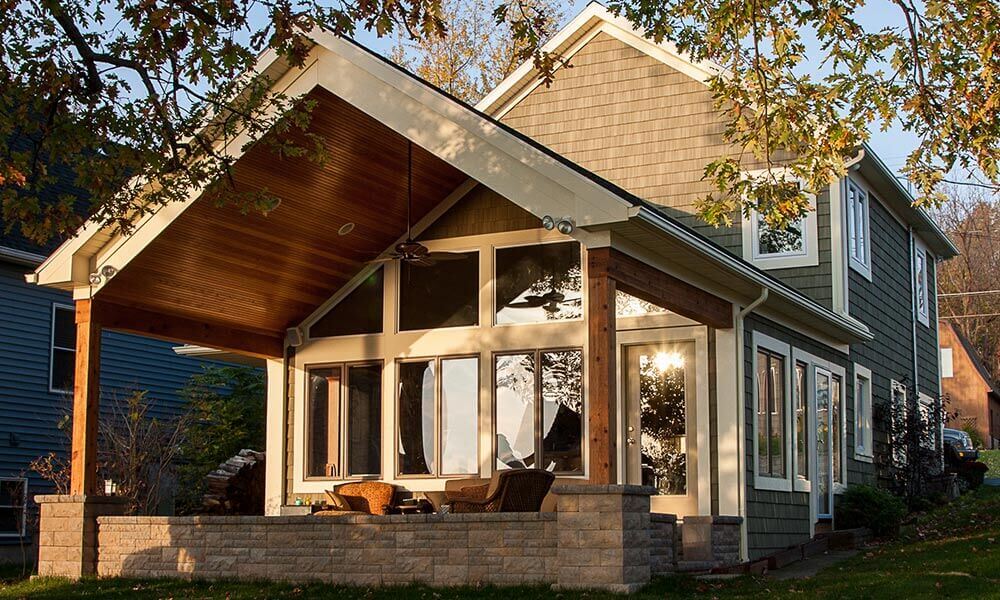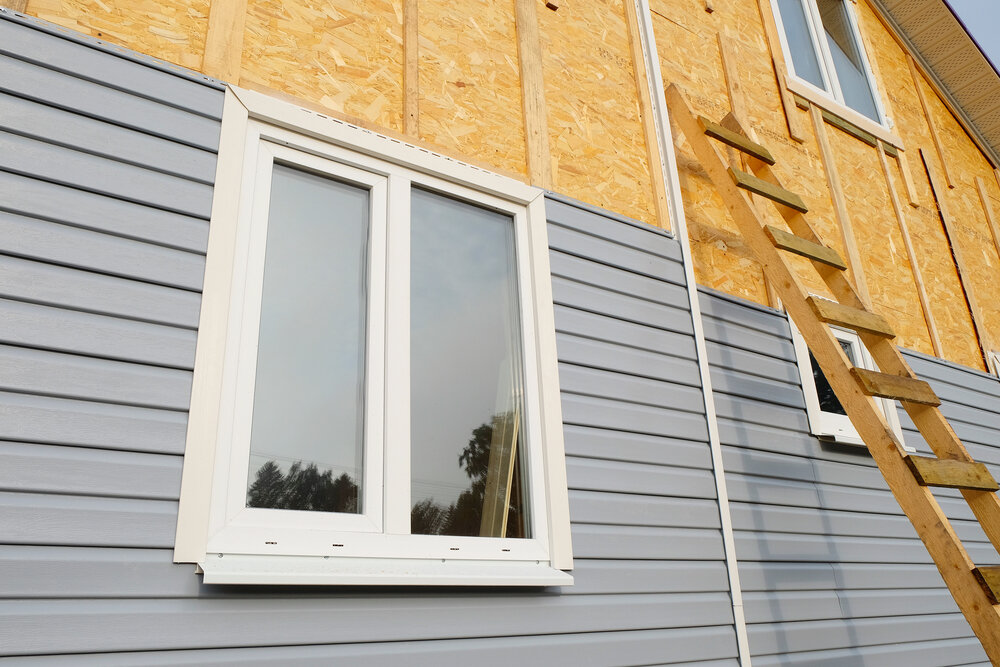 Expand and personalize your living space with our expert home addition services, where our skilled team will seamlessly integrate new rooms, extensions, or additional levels to meet your specific needs and blend with your existing structure.
Home Addition Services In Minnesota, Wisconsin, And Iowa
Home addition services provide homeowners with an excellent solution to expand their living space and enhance the functionality of their homes. These services cater to a variety of needs, from adding extra rooms for growing families to creating dedicated spaces for work or hobbies. With professional design, planning, and construction, home additions can seamlessly blend with the existing structure, increasing the value and comfort of your property. 
Bedroom Addition
Second Story Room Addition
Office Addition
Garage Addition
Bedroom Addition
A bedroom home addition is a fantastic way to expand your living space and increase the value of your property. Whether you're looking to accommodate a growing family, create a private sanctuary for yourself, or provide a comfortable area for guests, adding a new bedroom can significantly enhance your home's functionality and aesthetic appeal.
This project typically involves designing a well-proportioned space that seamlessly integrates with your existing architecture, ensuring proper insulation and ventilation, and selecting harmonious finishes and furnishings. With careful planning and execution, a bedroom home addition can transform your residence into a more spacious and inviting haven.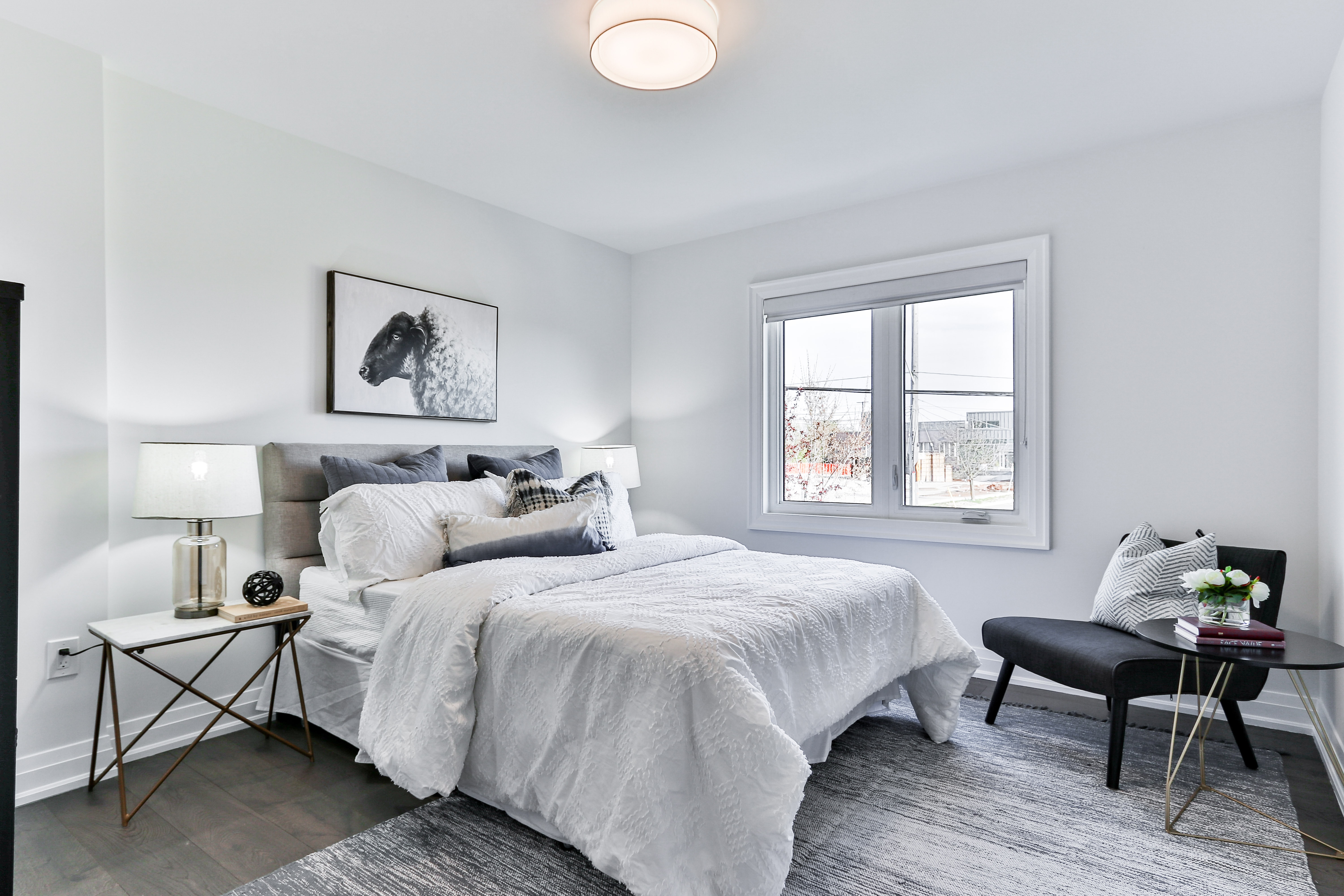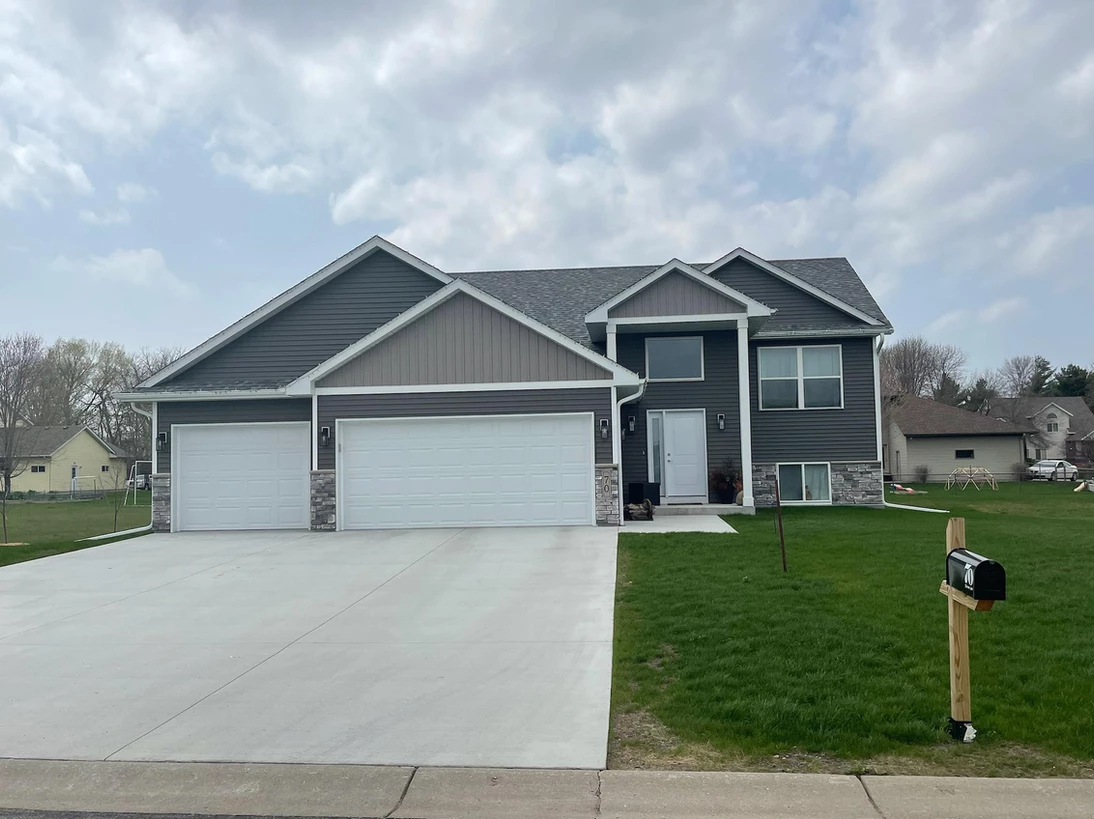 Second Story Addition
Have you envisioned transforming your attic space, incorporating a balcony, or expanding your second-story area or loft? Please allow our skilled and imaginative designers to help bring your second-story addition dream to life.
A second-story room extension is ideal for families who are outgrowing their current home but are too attached to their neighborhood to consider moving. It's an excellent way to update your home without relocating to a new community. As your family expands, your home should evolve with it.
Adding extra square footage to your house ensures a return on investment when it's time to sell. A second-story addition always appeals to potential buyers searching for a spacious home in your neighborhood. You can make your Minnesota, Wisconsin, Or Iowa residence for your enjoyment now while keeping future buyers in mind.
Office Addition
Whether you're looking for a straightforward office addition to fulfill essential requirements or a sophisticated and timeless office featuring custom built-ins, lighting, and hardwood floors, we can bring your dream custom home office or study to life. You'll relish countless hours of productivity or peaceful leisure reading, tailored to your preferences.
As the trend of working from home gains traction, it's the perfect time to establish a permanent home office. Transform the open dining area you've been using or incorporate a second-story home office to increase the much-needed space in your home. A home office will be a vital feature for future buyers, ensuring that your investment pays off down the line while adding value to your property today.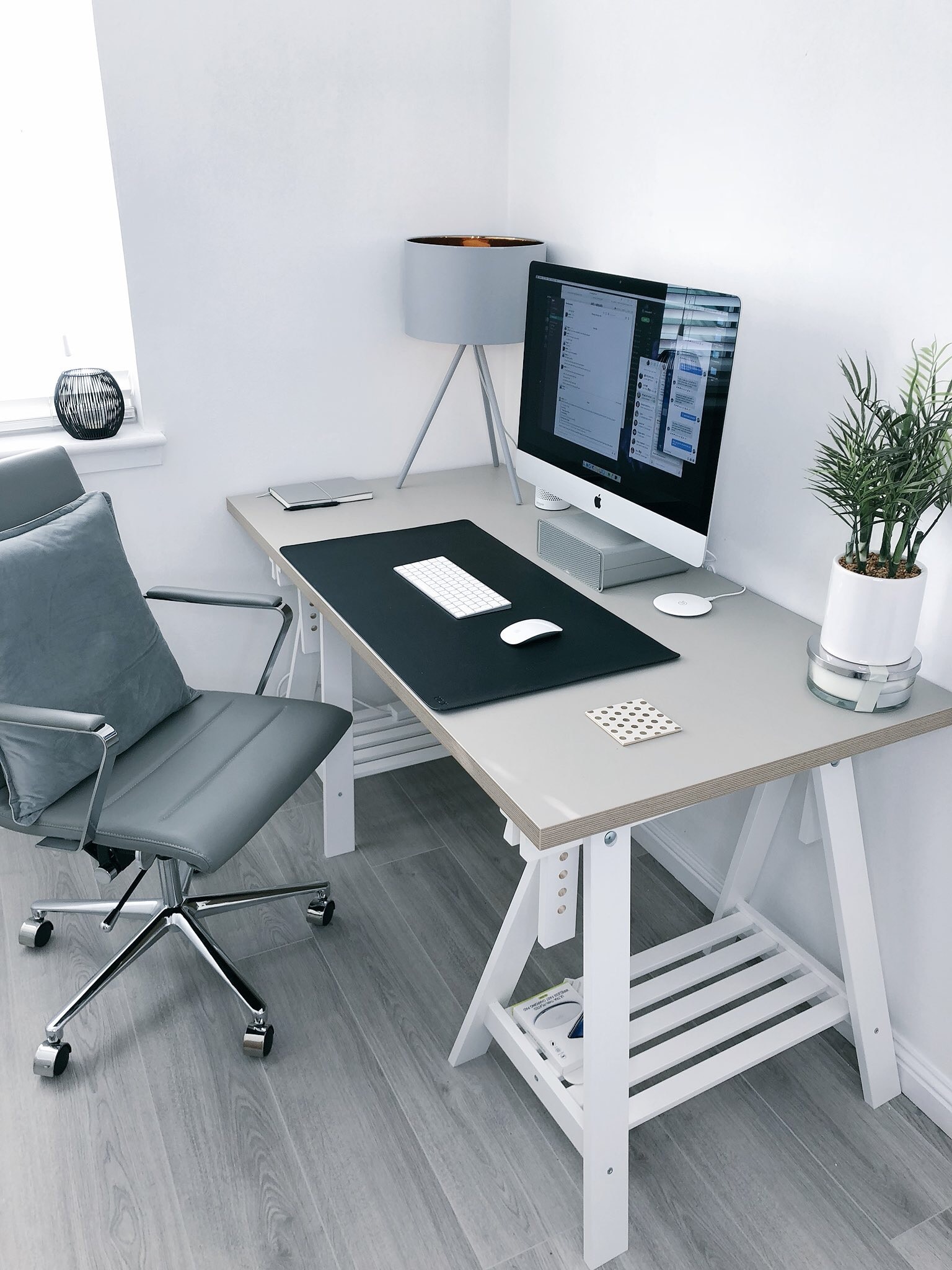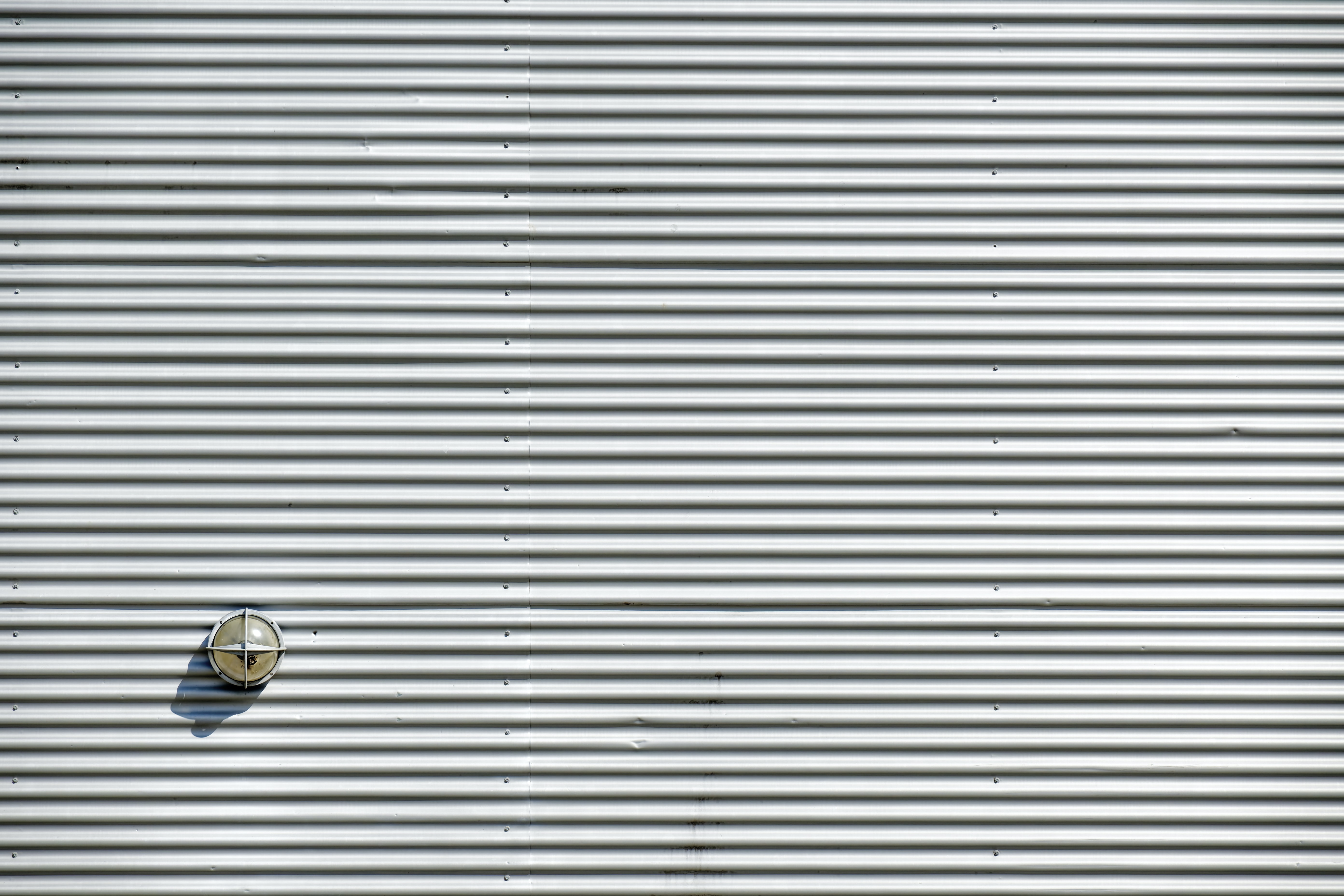 Garage Addition
Garage additions can be incredibly diverse and tailored to your family's needs. We can construct a custom garage addition for traditional use, incorporate a workshop into your existing garage, transform your garage into a living area, or build a room addition above your garage to function as an apartment or in-law suite. There are countless other garage addition options; please consult with one of our design experts to discuss your ideas and begin visualizing your dream garage addition.
Opting for a custom-designed garage addition for your home provides the extra space needed for an in-law suite, a teenager, or a growing family. You can enjoy the comfort of your home and neighborhood without feeling constrained. Be proactive by expanding your space, ensuring a future return on your wise investment. Start your garage addition journey with a complimentary estimate.
Home Additions Frequently Asked Questions
Q: What are home additions?
A: Home additions are construction projects that involve expanding or extending your existing home by adding more space, rooms, or features. These projects can vary in size and complexity, from small bump-outs to large-scale multi-room expansions. Homeowners typically undertake home additions to accommodate a growing family, increase the functionality of their living space, improve the overall comfort, or enhance the resale value of the property.
Q: Will I need to move out during the home addition construction?
A: While it's possible to stay in your home during a home addition construction, the decision depends on several factors, such as the 
scale and complexity of the project
, your comfort level with noise and disruptions, and any safety concerns. Talk about the specifics of your project with your contractor. They can help you understand the extent of disruptions and decide if temporarily moving out is necessary or if specific measures can be taken to minimize disturbances while you remain home.
Q: Why should I consider a home addition?
A: A home addition can be a valuable investment for several reasons. Firstly, it provides extra living space tailored to your specific needs, enhancing your family's comfort and quality of life. Secondly, a well-planned home addition can significantly increase the overall value of your property, making it more attractive to potential buyers in the future. Additionally, it allows you to stay in your current home and neighborhood while adapting to changing family dynamics or lifestyle requirements. Lastly, a home addition is often more cost-effective and less disruptive than moving to a larger house, saving you time, money, and the stress of uprooting your life.
Six Reasons For People Choosing Us
"We are so thrilled with our new home that Wolf River Construction built for us. They did an amazing job and we couldn't be happier. We would highly recommend them to anyone looking for a top-quality home builder."
101 Isanti Parkway Northeast Suite G, Isanti, MN 55040